We are here to help you complete your projects ...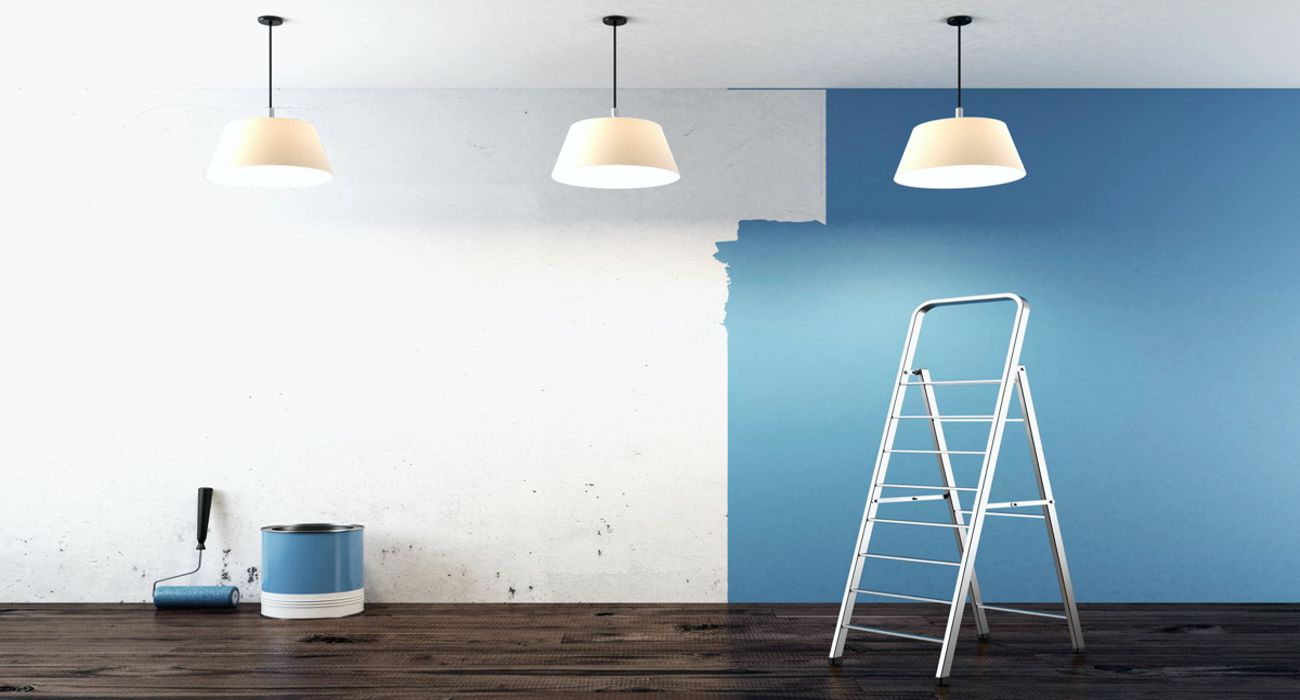 Are your walls begging for a change? Well, never underestimate what a new color can do to transform the look and feel of any room or home. The paint can also repel allergens, dust and dirt from your walls, making cleaning easier and faster. Paint renewal has a wide range of benefits, especially when you are trying to sell and are thinking of increasing the value of your home.
Painting the interior of your home may seem like an easy thing to do, and there are many "how to do it yourself" lessons that can help, but be careful, because one simple mistake can ruin the whole idea of ​​painting a room.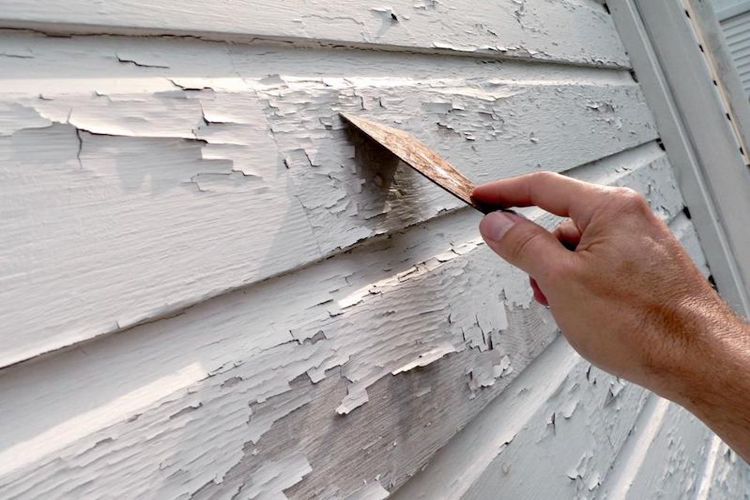 Preparation
Preparing walls / surfaces before painting can be the most time consuming task other than the painting itself. A successful painting is based on a properly prepared wall. Your painter will scratch, scrub, repair, dust, fill holes, repair cracks and other damage that can prevent a flawless paint finish.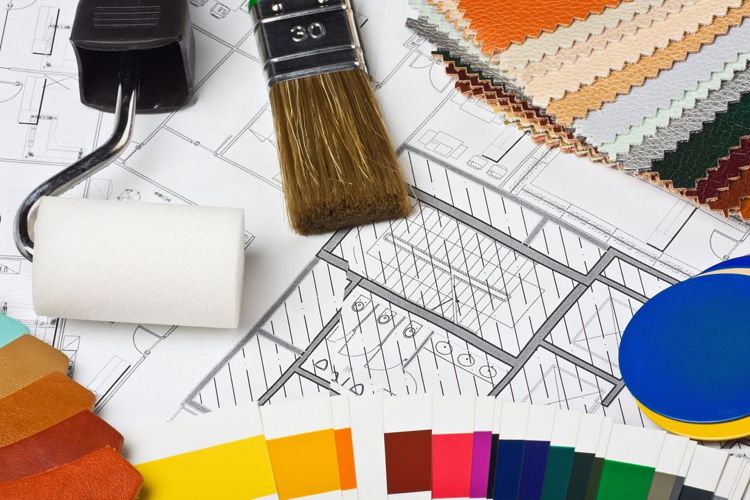 Use high quality covers and brushes
The low cost roller may have marks and fluff that may stick to your paint, which when dry cause cracks and surface irregularities that will be very difficult to repair. The same with a poor quality brush that can leave bad streaks on your walls. While you are thinking about making your walls better, using the best paints, being stingy with tools can have the opposite effect.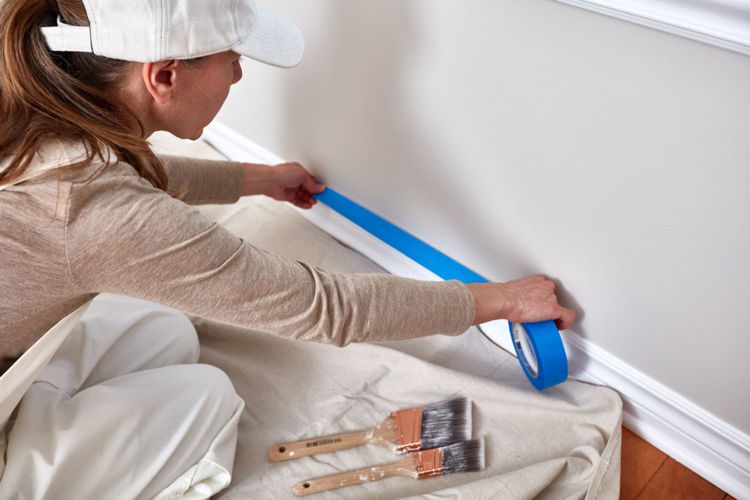 Cover furniture, materials and floors.
One way to get a perfect result is to avoid splashes and leaks. You need to secure and cover any upholstery, furniture or floor that will not take on color.
Do you have any questions?
Feel free to call us at 22310.21678, or fill out our contact form!