Exterior paint colors that will last for many years!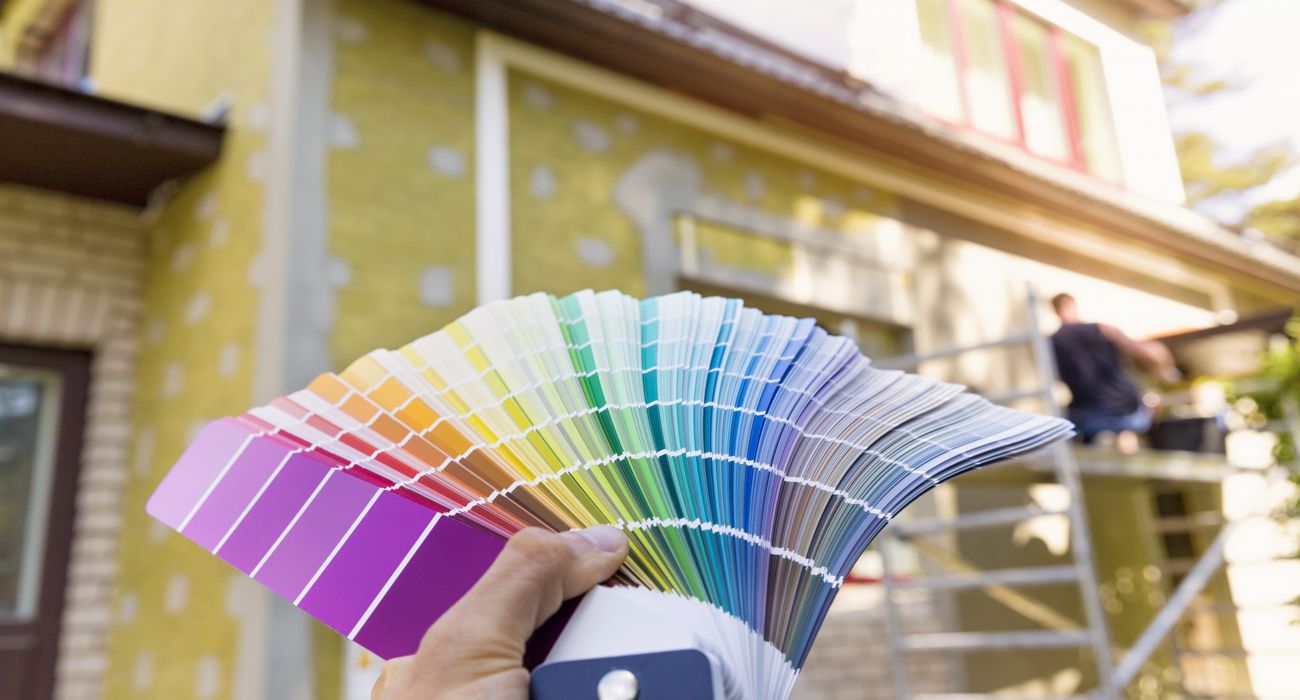 An exterior paint job is an investment that can transform the whole look of your home forever and at the same time shield it from bad environmental conditions.
Especially if you plan to make the house for sale in the near future, taking into account which exterior paint color has the best impact on the eyes of a new customer.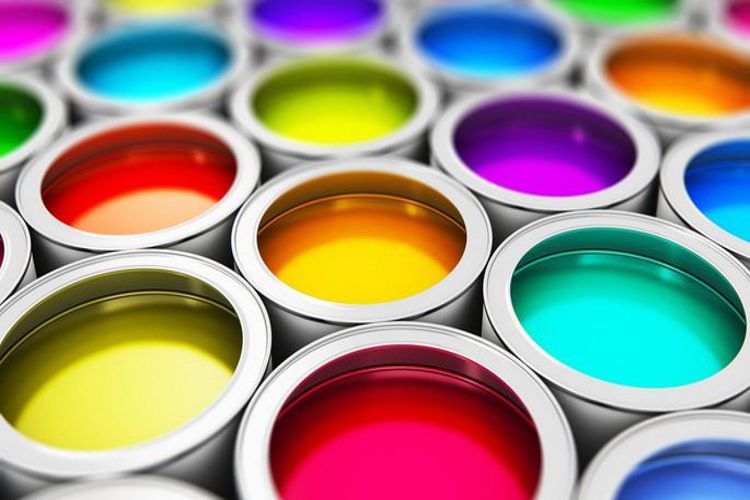 Use the best color quality.
Low cost paints are often thinner and do not last as long as expensive paints.
Good quality paint has a very smooth and of course better coverage.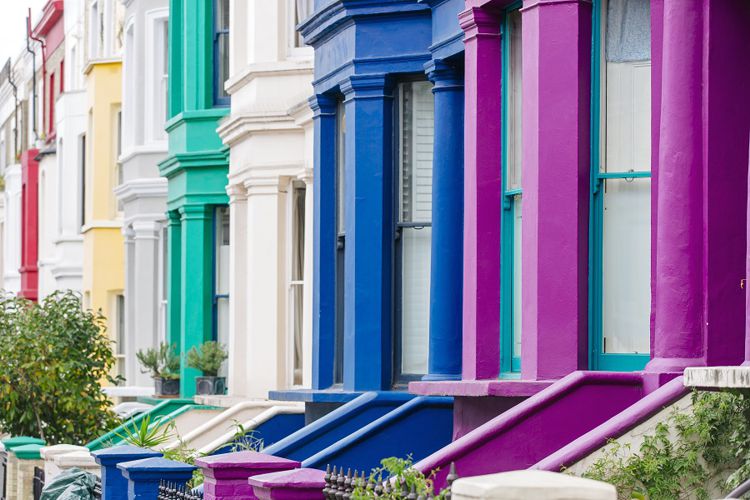 Value for money
Painting your home is the easiest and fastest way to make your home look brand new. It is also the cheapest way to give your home a new beautiful look. We can help all areas of your home that need interior or exterior restoration or improvement.
Do you have any questions?
Feel free to call us at 22310.21678, or fill out our contact form!