We are here to help you complete your projects...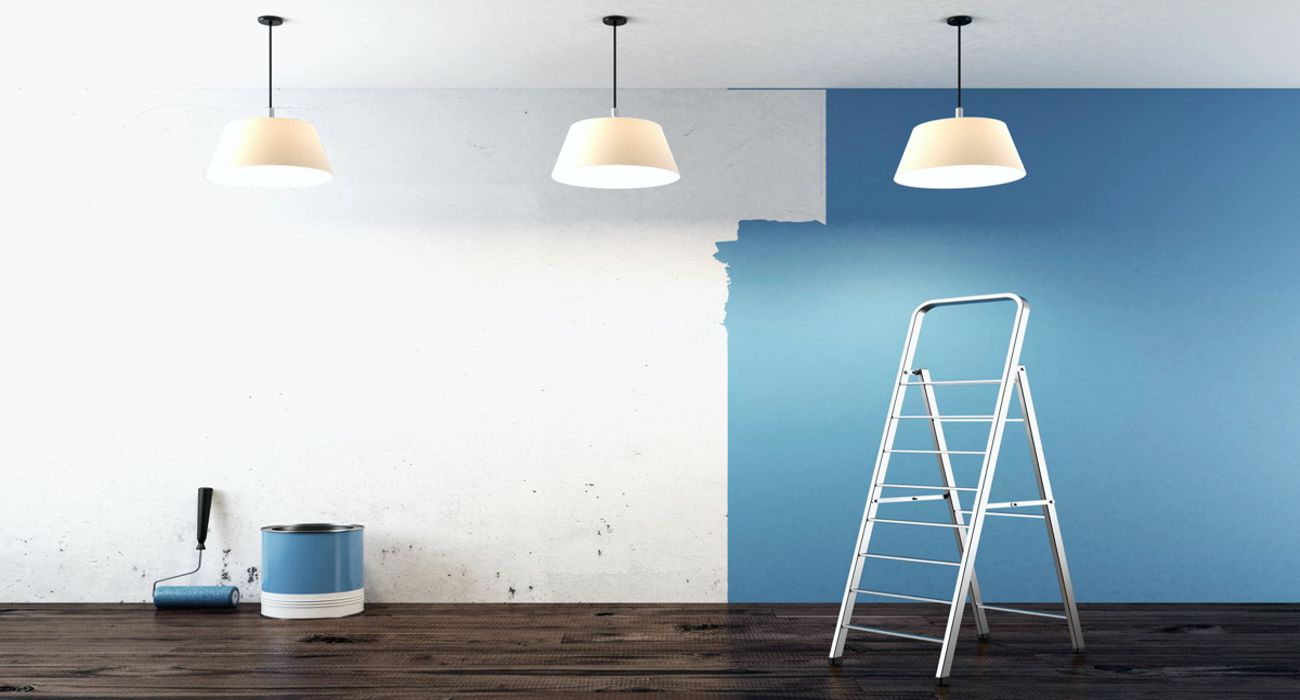 Are your walls begging for a change? Well, never underestimate what a new color can do to transform the look and feel of any room or home. The paint can also repel allergens, dust and dirt from your walls, making cleaning easier and faster. Paint renewal has a wide range of benefits, especially when you are trying to sell and are thinking of increasing the value of your home.
Painting the interior of your home may seem like an easy thing to do, and there are many "how to do it yourself" lessons that can help, but be careful, because one simple mistake can ruin the whole idea of ​​painting a room.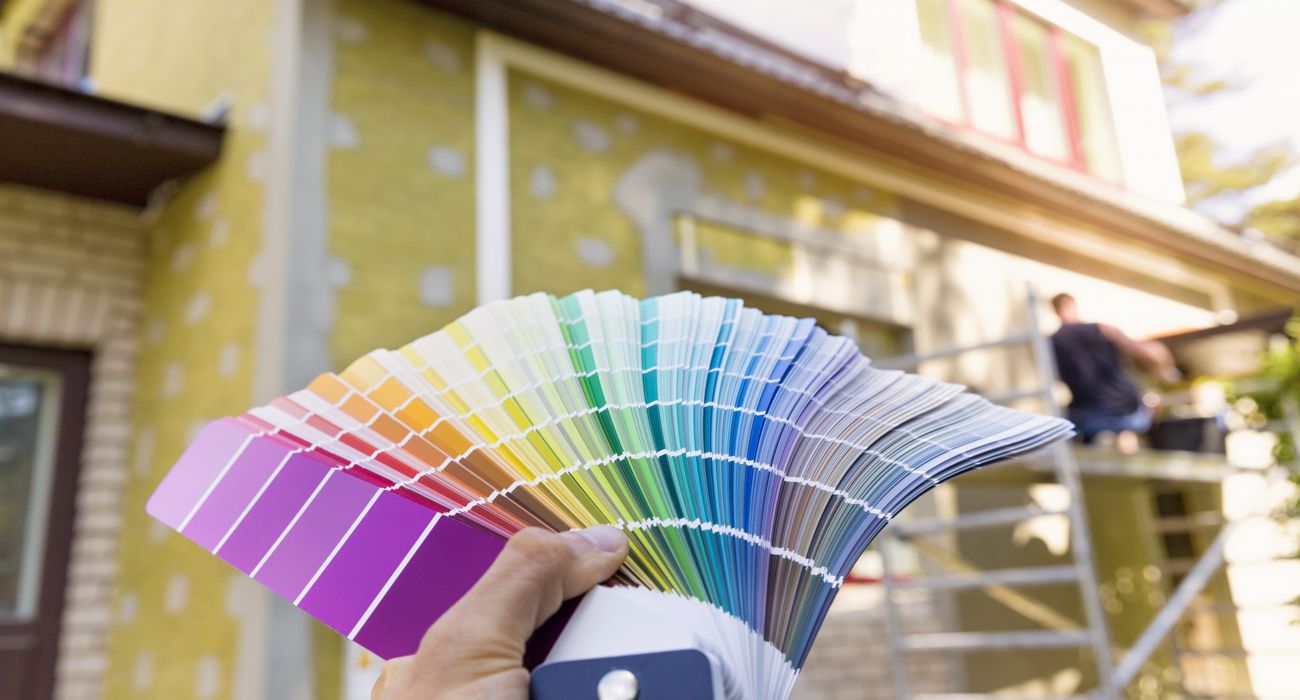 An exterior paint job is an investment that can transform the whole look of your home forever and at the same time shield it from bad environmental conditions.
Especially if you plan to make the house for sale in the near future, taking into account which exterior paint color has the best impact on the eyes of a new customer.
Do you have any questions?
Feel free to call us at 22310.21678, or fill out our contact form!